Welcome to the South Texas SHRM

We are an affiliate of the Society for Human Resource Management. Whether you are new to the HR field or have many years of experience, we are a local starting point for networking, information, professional development and continued support of excellence in Human Resources.
We welcome your use of this site as a resource, and encourage you to check back frequently for updated information. We also encourage your involvement and suggestions about all of our activities, on the web and off.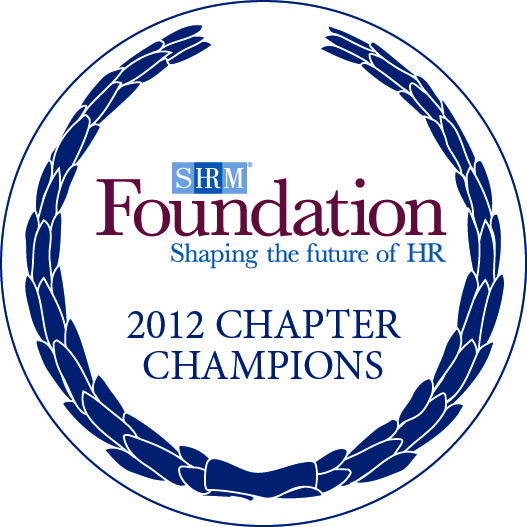 We look forward to seeing you at an upcoming meeting or event!
Sponsorships for the 2013 HR Seminar:

Sponsorships for the Novemeber HR Meeting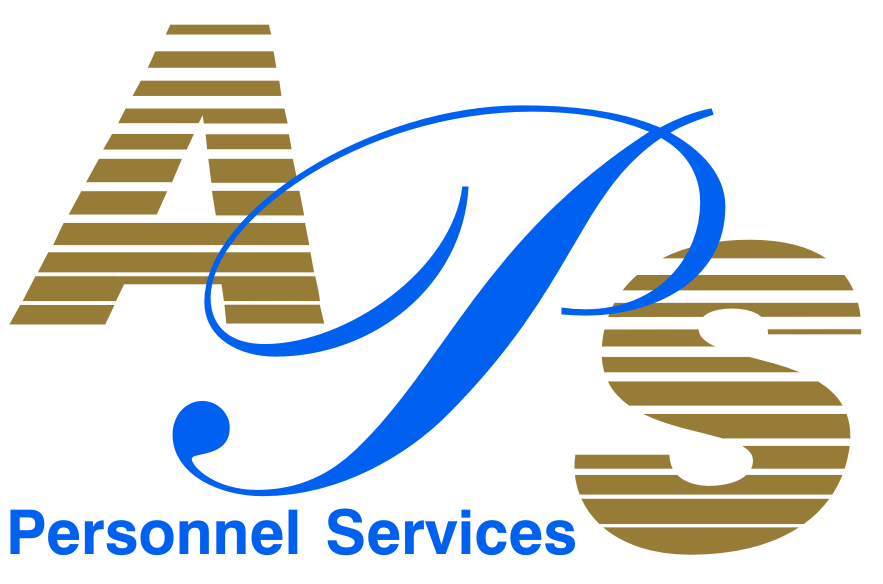 If you are interested in becoming a Sponsor for one of our upcoming meetings or events, please click on the Contact Us tab and fill out the Sponsorship Information.
Download an application to join now. Click Here
Pay your annual dues on Paypal.
---
Upcoming Conferences:


Join us in Fort Worth Texas
For the 2013 HR Southwest Conference
www.hrsouthwest.com
---

Our South Texas SHRM Chapter Program & Meetings
will be from 4:00 – 6:00 p.m. every other month.
Please check our Meeting and Events tab for dates and locations.

Thank you for visiting the home page of the South Texas Society for Human Resources Management (South Texas SHRM). We are the premier association for human resource management professionals in the South Texas Region encompassing Gonzales, Victoria, Seguin and everything in between. If you have any questions about our organization or would like to receive information, please contact Clem Cantu, South Texas SHRM VP of Membership at
(361) 582-7502 email at ccantu@pfgc.com.
BREAKING NEWS .....
The South Texas Society of Human Resource Management (SHRM) chapter was recently recognized by the Texas State Council of Human Resources for two key achievements in 2011 – Super Star Membership and 2011 Gold Excel Award. The Super Star Membership status is awarded to chapters that achieve an annual growth rate of 3% or more of National SHRM members. Chartered in 2008, South Texas SHRM's membership currently includes 35 national members and 45 local members from across the South Texas area including Cuero, Gonzales, Shiner and Victoria. The Gold Excel Award which recognizes outstanding achievements in chapter operations and a commitment to providing meaningful programs and services to our members. South Texas SHRM is Texas' newest local affiliate of the global SHRM organization. SHRM includes a global membership of more than 250,000. SHRM has members in 120 countries including Canada, China, United Kingdom, Australia, Bermuda, Japan, Singapore, Trinidad, Bahamas and Germany.